Spotlight
African Farmland

Spring 2013
Africa continues to grow in economic significance and is widely recognised as playing an increasingly important role in the global economy.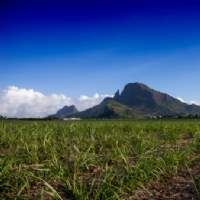 Investment opportunities in Africa
Land is Africa's greatest asset, and the farmland market has developed to the point where significant investment opportunities exist.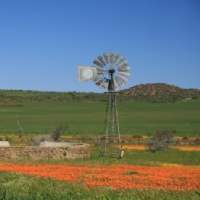 Where is best to invest in Africa?
Farmland varies between each country and region, therefore it is important for investors to investigate the markets thoroughly.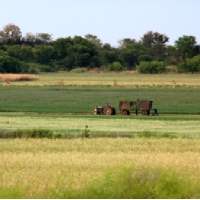 Accessing the African farmland market
What are the options available to investors looking to access the African farmland market?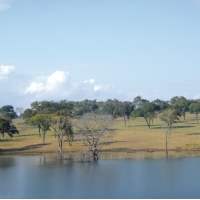 Case study: Mozbife Limitada, Mozambique
Savills are extremely grateful to 'Agriterra' management for giving permission to produce this case study and for providing the information.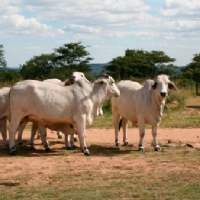 An overview of African farmland
The African model could follow a similar pattern to Brazil.