Market Survey
UK Agricultural Land

2013
Farmland values across Great Britain have risen in 2012 for all land types, and demand remains strong for good quality arable land.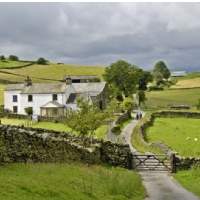 Demand remains strong for agricultural land
Despite a challenging year, average farmland values continue to strengthen throughout 2012.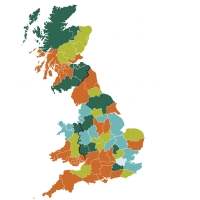 Values and supply of prime arable land
The average value of prime arable farmland across the UK has shown an increase for consecutive years.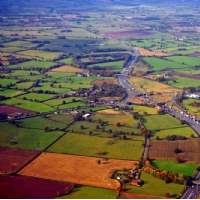 Buying and selling farmland
Expansion is cited as the main reason for buying farmland in 2012.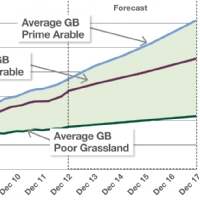 Farmland and residential property forecasts
Growth of 40% is forecast in the next five years for average farmland values, a trend that is likely to mirror the prime central London residential market.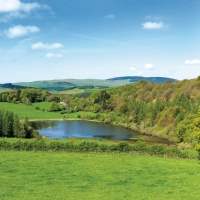 The appeal of farmland
Despite economic uncertainty, farmland remains a 'safe haven' for investors, consistently outperforming alternative assets.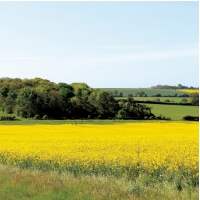 The outlook for agriculture in 2013
Following a difficult year, how will the farmland market fare in 2013?