Estate Benchmarking Survey

2012
Rural estates continue to remain resilient to the pressures of economic uncertainty with net income growth keeping apace with inflation.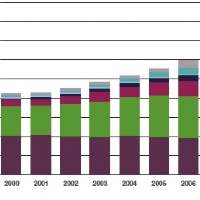 The best performing sectors
Agriculture and residential sectors continue to outperform other sectors.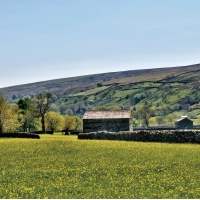 Agricultural income across all sectors
Agricultural assets of rural estates continue to perform well.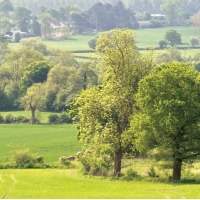 Residential income and rents
Opportunities still exist to increase residential sector income.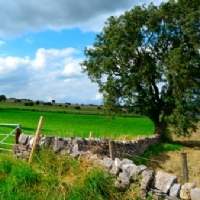 Commercial incomes in 2012
Commercial incomes come under pressure for the second consecutive year.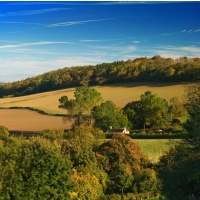 Sporting, leisure and woodland incomes
The South West contributed greatly to the sporting and leisure incomes.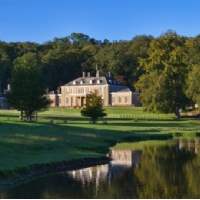 Costs across 'All Estates'
A reduction in repair and management costs contribute to an overall fall in expenditure.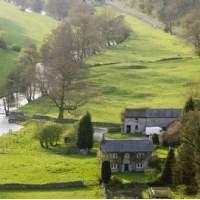 Rural asset performance
Farmland contributes greatly to a healthy investment performance.