Insights
World Cities Review

H2 2013
Weighing up world cities: The shifting balance of the global property market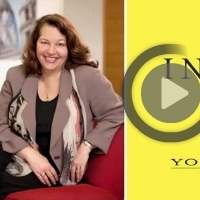 Video on World Cities Review
Our latest World Cities Review focuses on the shifting balance of the global property market.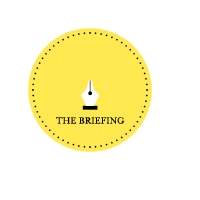 Frothy or flat?
We examine the cost of real estate in key cities across the globe.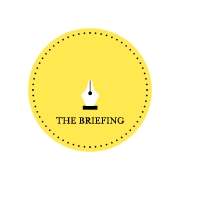 Real estate costs across global cities
The Savills Executive Unit measures the cost of housing an identical group of people living and working in various different countries.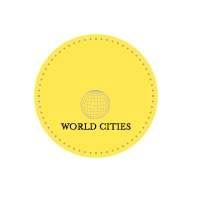 A world of numbers
We reveal our key total cost figures for 2013, measuring the total annual rental and occupation costs for both residential and offices for 14 employees and their households.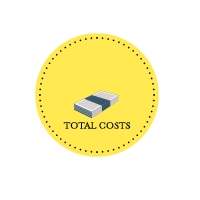 The measure of success
We reveal why annual costs can be very different to headline capital values.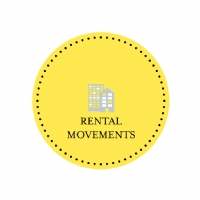 Striking a balance
How does occupier demand underline investment quality? We compare residential and office rental growth.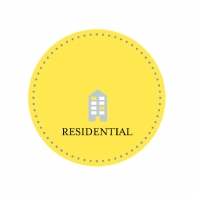 A changing market
Will the substantial rises in residential capital values seen in some cities prove sustainable?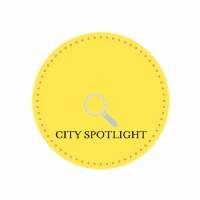 London residential market
There are still opportunities for income-seeking residential investors.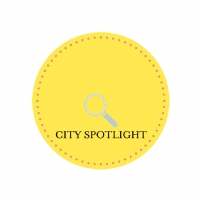 Shanghai residential market
Slowing capital value growth is offset by a rental market supported by occupier demand.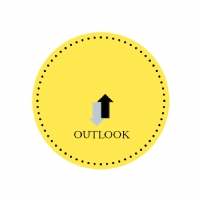 Forward thinking
What are the prospects for future growth in world real estate markets?
Key contacts
Yolande Barnes
Director
World Research
Savills Margaret Street
+44 (0) 20 7409 8899
Paul Tostevin
Associate Director
World Research
Savills Margaret Street
+44 (0) 20 7016 3883
Simon Smith
Senior Director
Research & Consultancy
Savills Two Exchange Square, 23/F
+852 2842 4573