Candy Report
Global Prime Sector

2013
A detailed analysis of the residential Global Prime Sector.
Global demand for ultra-prime property
The continued growth in the number of ultra-high-net-worth individuals around the world has fuelled a demand for ultra-prime residential properties in key global cities.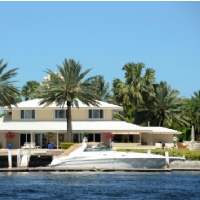 The future for ultra-high-net-worth individuals
What does the future hold for UHNWIs around the world and what effect will this have on global prime properties in our four key cities?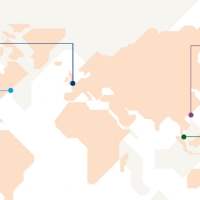 All in the numbers
What are the true costs for overseas buyers and sellers?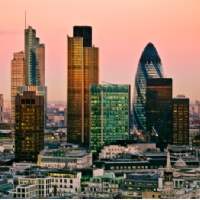 Focus on London
The fundamentals of demand for ultra-prime property in central London are strong for the future so long as London remains a global financial and business centre.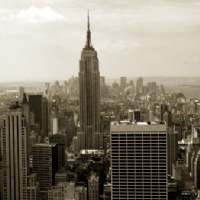 Focus on New York
Investors looking for income as well as capital growth see the Big Apple increasingly as a good value play, especially if they also see a potential for US economic recovery.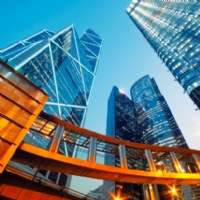 Focus on Hong Kong
This is the interface for mainland China and the demand from cash-rich buyers has buoyed all sectors of the market with the demand for trophy assets setting global records.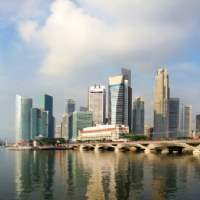 Focus on Singapore
A strong fully priced market buoyed by a strong economy and one of the highest home ownership rates in the world makes Singapore a firm favourite with overseas buyers.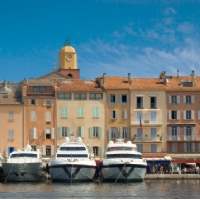 At your leisure
It's a mixed performance from global leisure properties.