Residential Property Focus

Q4 2012
How the extreme conditions of the past five years will influence the next five.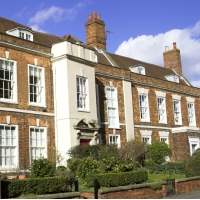 Opportunities remain in a changed market
The structure of the market has changed over the past five years, and house price forecasts will need to respond to an increasingly wide range of factors.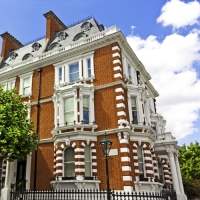 Life stages influence market
The way equity is divided across the different generations of householders in the UK continues to influence transaction levels, which will be slower to recover in the lower tiers of the market.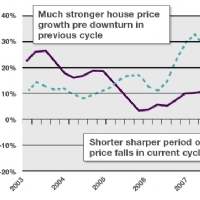 Looking back to look forward
Our new house price forecasts project forward to 2017. But how do the five years post-credit crunch inform us about the five years ahead?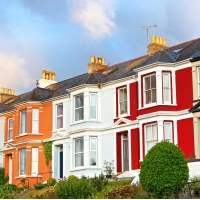 A property nation divided
There are wide regional differences across the UK housing market.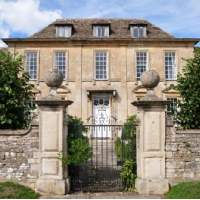 Prime time's future presentations
Understanding the reasons for the vastly different rates of post-credit crunch recovery across the prime markets is key when predicting the market over the next five years.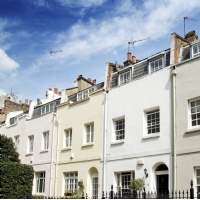 Prime market house prices forecast
Five year forecast values from 2013 to 2017.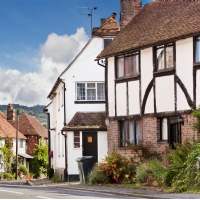 Mainstream market house prices forecast
Five year forecast values from 2013 to 2017.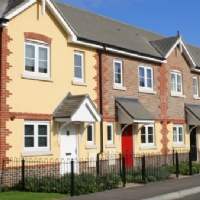 Supply, demand and Generation Rent
The payment of rent rather than mortgage interest is now the focus for many 'Generation Rent' households unable to raise the capital needed for a mortgage down payment.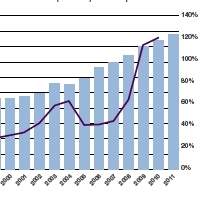 The broader implications of rising rents
How rental growth is influencing the housing market.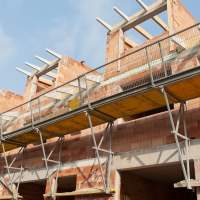 Building momentum
Assessing the prospects for housebuilding.