Spotlight
Investing in Rental Britain

Autumn 2013
Montague, One Year On. Unlocking potential in the private rented sector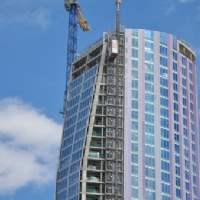 It's a great start but more is needed
PRS has come a long way since Sir Adrian Montague published his recommendations for attracting institutional investment into the sector.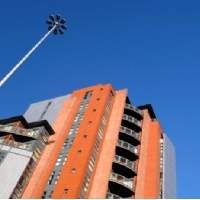 Rental Britain is here to stay
As the numbers joining the private rented sector continues to grow, we examine the drivers currently underpinning rental demand.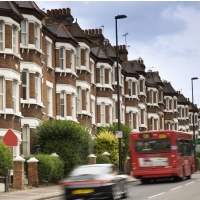 What do tenants really want?
Our exclusive survey of 2,300 private sector tenants gives institutional investors an insight into their needs, aspirations and ways to deliver additional value.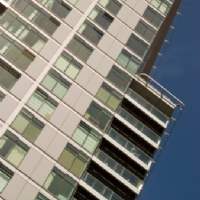 The deals and the drivers
The rental market continues to gain momentum with increasing numbers of investors eyeing the sector.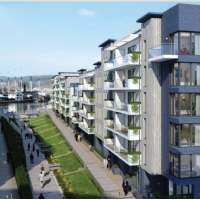 Shaping the rental market
Government measures will not transform the market but they help to provide proof of concept allowing deals to flourish.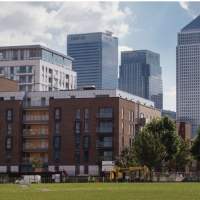 Delivering greater supply
The current pipeline of new 'build to rent' product, estimated to be £1.2 billion in London, will help create scale in the sector.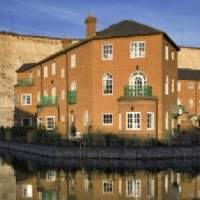 The outlook for rental Britain
As the private rented sector continues to grow, more homes are needed.