Beyond the Election:
What Next for Planning?
A fresh view on prime regional residential markets
Accelerating housing delivery to satisfy demand
Residential Research
Savills Residential Research is a dedicated team with an unrivalled reputation for producing well informed and accurate analysis, property research and commentary on all sectors of the UK's housing market.
*Assuming no mansion tax but allowing for revision of the council tax system
22 May 2015
Fortnightly UK housing market analysis from Neal Hudson.
21 May 2015
Prime activity in Tayside is shifting to a new level and creating affordable opportunities.
18 May 2015
Thriving local economy drives strong house price growth and development boom.
20 May 2013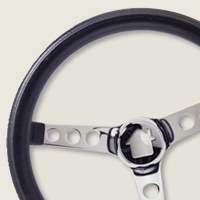 Our latest residential property research examines whether government intervention can drive change in the housing market.
23 July 2013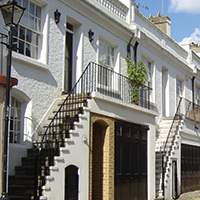 Our prime rental markets report examines the current state of the rental market in prime areas of London and the South East.
31 July 2013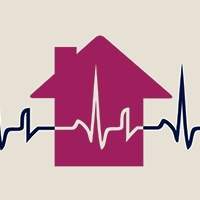 Susan Emmett discusses the factors prompting us to take a look at house price forecast and the rumours of heading for another housing bubble.