Estate Management

The combination of in-depth benchmarking and estate management research is an integral part of adding value for our clients.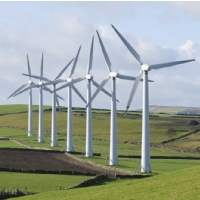 Commercial and leisure income generated in 2011
Commercial incomes stabilised in 2011, and the performance of rural estates remains competitive against alternative investment assets.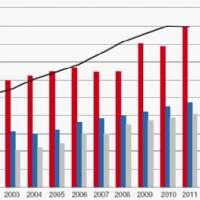 Net income and expenditure
Average net incomes fell in 2011 as costs increased at a greater rate than gross income, though the eastern and northern regions held up well.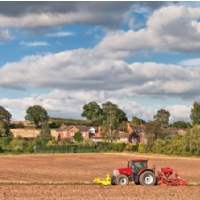 Agricultural income on Scottish rural estates
Income from the agricultural sector continues to increase.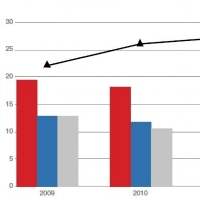 Expenditure on Scottish estates
The economic climate is putting cost pressure on estates.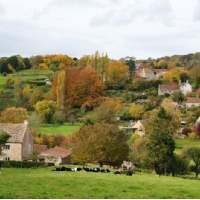 Residential income on Scottish estates
Residential rental sector benefits from the 'credit crunch'.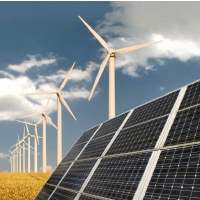 Commercial income on Scottish estates
The commercial and leisure sectors have been hit by the recession.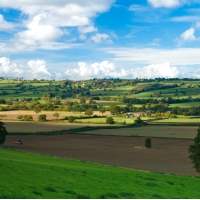 Foreword: Rises in income and costs
Gross incomes from rural estates have increased but costs have risen at a faster rate, so the trend of rising net incomes has faltered.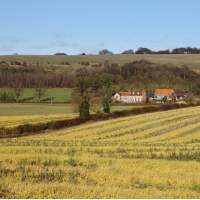 Diversity is key
Savills Estate Benchmarking Survey 2010 reveals that, unlike most property assets, rural estates continue to show some growth in gross incomes.