Estate Management

The combination of in-depth benchmarking and estate management research is an integral part of adding value for our clients.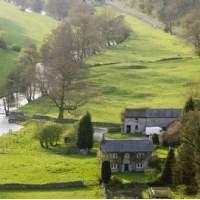 Rural asset performance
Farmland contributes greatly to a healthy investment performance.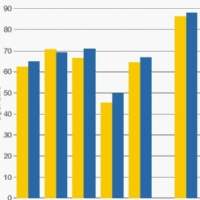 Applied research
More about Savills Estate Benchmarking Survey 2010.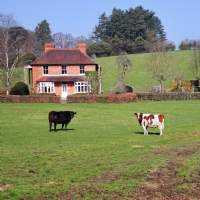 Regional variations
Different income streams can play significantly greater or lesser roles in the various regions.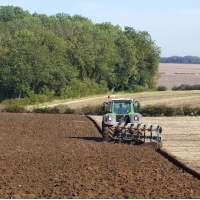 Agricultural income across the regions
Overall, income from agricultural sources in 2010 remained steady.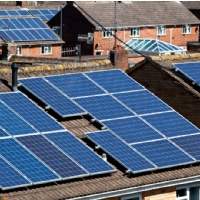 Commercial income and investment performance
The picture is mixed, but commercial incomes continue to rise, and over the medium term rural property has consistently outperformed other investments.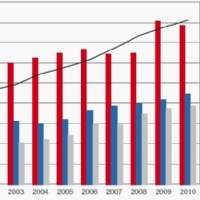 Net income and costs
Costs are inevitably rising but so are net incomes, albeit not at the rates seen in the past decade.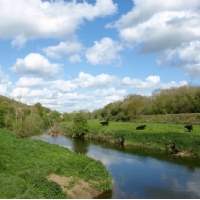 Applied Research: the Estate Benchmarking Survey
More about Savills Estate Benchmarking Survey 2011.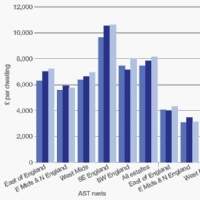 Regional analysis
Different income streams dominate in different regions, and survey results also vary according to estate sizes.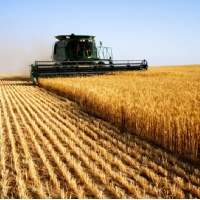 Agricultural incomes and rents
Agricultural incomes and rents increased in 2011, but there is some uncertainty about the impact of rising costs and other factors going forward.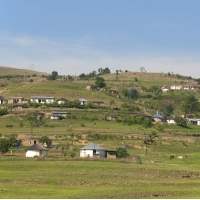 Residential income in 2011
Rental incomes have maintained a steady rate of growth above inflation, and there are real opportunities ahead.