Estate Benchmarking
Survey

2013
Boosted by the growth in farmland values, the investment performance of rural estates continues to perform well against other assets.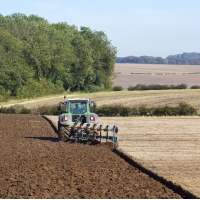 Introduction to Estate Benchmarking
Indicators show positive signs for the economic outlook which translates into added value for rural estates.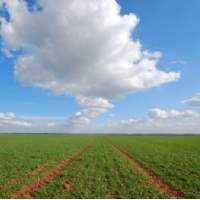 Agricultural and residential income
Agricultural and residential assets continue to perform well with increases in total income of 2.3% and 4.6% respectively.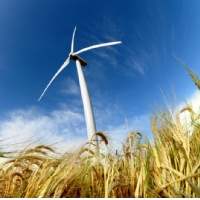 Income from other agricultural sources
A mixed result for other income sources as commercial enterprises increases while the leisure sector is hit by macroeconomic conditions.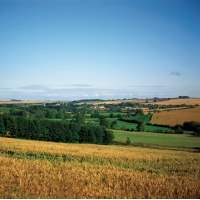 Paying the costs
Cost saving measures lead to a significant increase in income.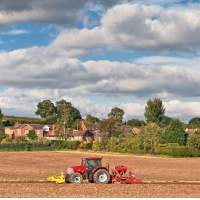 The performance of rural assets
Rural assets continue to outperform most alternative assets as a healthy investment performance is recorded.