Estate Benchmarking Survey

2010

For the past few years the results of our Estate Benchmarking Survey have repeatedly reported a consistently improving economic performance of rural estates in England.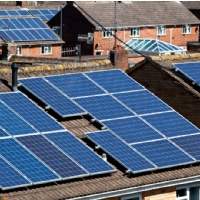 Commercial income and investment performance
The picture is mixed, but commercial incomes continue to rise, and over the medium term rural property has consistently outperformed other investments.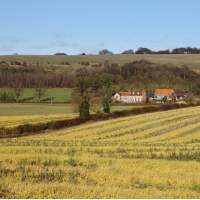 Diversity is key
Savills Estate Benchmarking Survey 2010 reveals that, unlike most property assets, rural estates continue to show some growth in gross incomes.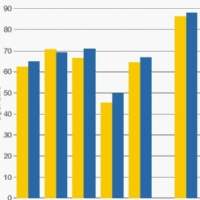 Applied research
More about Savills Estate Benchmarking Survey 2010.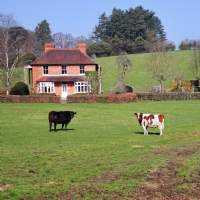 Regional variations
Different income streams can play significantly greater or lesser roles in the various regions.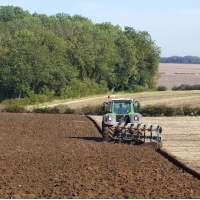 Agricultural income across the regions
Overall, income from agricultural sources in 2010 remained steady.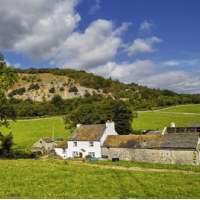 Residential income across the regions
Residential incomes continued to grow in 2010, albeit with some regional differences.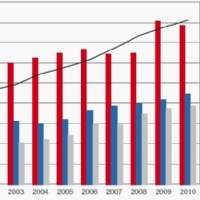 Net income and costs
Costs are inevitably rising but so are net incomes, albeit not at the rates seen in the past decade.