Market Survey
Agricultural Land

2011

Established 25 years ago, this year Savills Rural Research is celebrating a significant milestone. Since then, farmland values have increased significantly and there seems little to hinder their performance in the near future.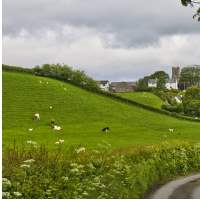 Strong demand in agricultural land
2010, which marks a significant milestone for Savills Rural Research, was a year of highs and lows.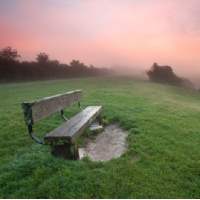 View into 2012
Strong demand for good quality commercial farms despite limited value growth across Great Britain.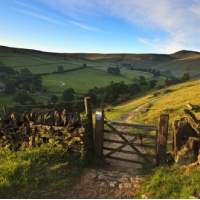 Profile of buyers
The types of buyers of farmland have been changing, as have their reasons for buying.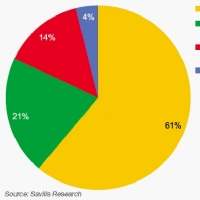 A move to investment sales
There has been little change in the main types of sellers of farmland, but the primary reasons for selling have shifted towards more investment linked sales.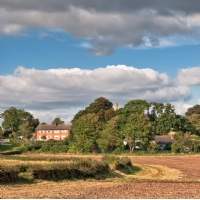 Investment performance of farmland
Farmland has recently proved to be a recession proof investment.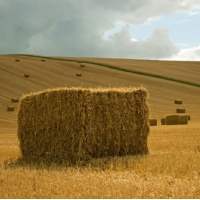 Values across the market
Farmland values continue to rise steadily, though with clear regional variations.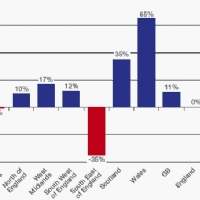 Regional variation in supply
Despite an increase in the volume of publicly marketed farmland, supply remains tight.