Market in Minutes
Farmland Markets

Q2 2011

Grade 3 arable land values in England continued their upward trend by rising 3.3% between March and June this year, following growth of 2.7% during the first quarter.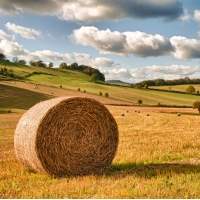 Values in the farmland market
A snapshot of the farmland market between March and June 2011.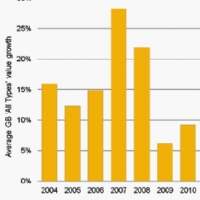 Market dynamics in the farmers market
Interactions between buyers and sellers in the farmland market.