Estate Benchmarking Survey

2011
The trend over the past decade, of a steady increase in net incomes on rural estates in England, has faltered.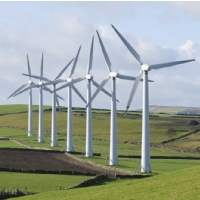 Commercial and leisure income generated in 2011
Commercial incomes stabilised in 2011, and the performance of rural estates remains competitive against alternative investment assets.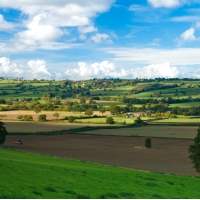 Foreword: Rises in income and costs
Gross incomes from rural estates have increased but costs have risen at a faster rate, so the trend of rising net incomes has faltered.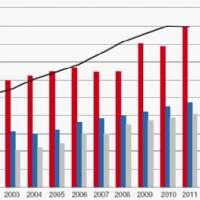 Net income and expenditure
Average net incomes fell in 2011 as costs increased at a greater rate than gross income, though the eastern and northern regions held up well.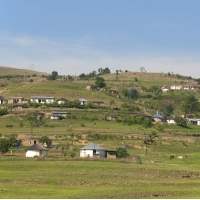 Residential income in 2011
Rental incomes have maintained a steady rate of growth above inflation, and there are real opportunities ahead.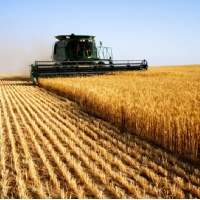 Agricultural incomes and rents
Agricultural incomes and rents increased in 2011, but there is some uncertainty about the impact of rising costs and other factors going forward.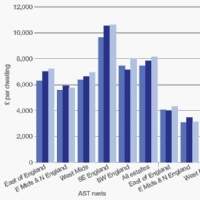 Regional analysis
Different income streams dominate in different regions, and survey results also vary according to estate sizes.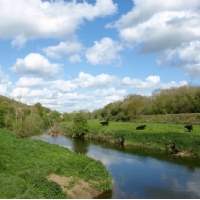 Applied Research: the Estate Benchmarking Survey
More about Savills Estate Benchmarking Survey 2011.