Market in Minutes
Q1 Farmland Market

May 2012

Farmland values continued to move upwards across Great Britain during the first quarter of 2012.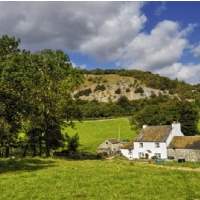 Focus on farmland turnover
Farmland turnover across the United Kingdom between 2007 and 2011.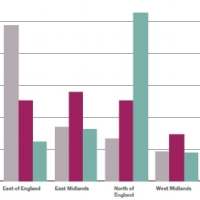 Variations in supply
Increased supply recorded throughout most of the UK.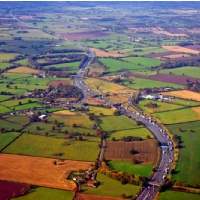 The value of grade 3 arable farmland
Best quality land attracts high prices in a varying market.