Market Survey
Agricultural Land

2012
How did the farmland market perform in 2011? And what are factors that may influence the market in 2012?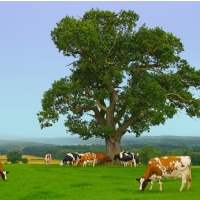 The UK farmland market
Despite the difficult economic climate in the UK and overseas, the farmland market shows signs of remaining more robust than other markets.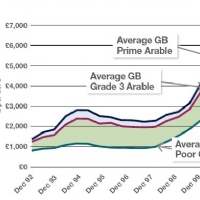 Supply and values of UK farmland
Turnover remains at historically low levels, while values continue to rise steadily.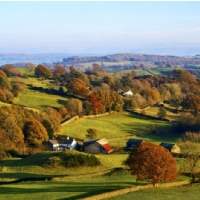 Buyers and sellers of agricultural land
The proportion of farmers buying land continues to rise.