Spotlight
Brazil Residential Property Market

June 2013
Strong economic growth and wealth creation has resulted in a booming housing market; but does that make Brazil an investable proposition?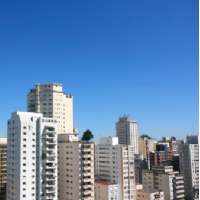 The focus on Brazil's real estate market
Brazil is an investable proposition which, given continued economic and demographic growth, has the capacity to add real value.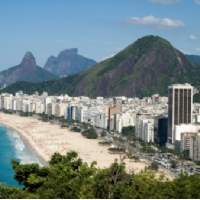 Brazil's economic growth
The Brazilian housing market is currently prospering, particularly as mortgage availability has increased and credit conditions have eased.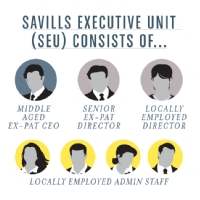 Comparing the Brazilian property market
Comparing the cost of global real residential estate.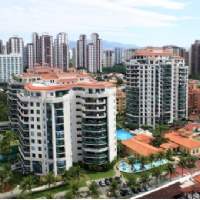 The Brazilian housing market
The developing Brazilian market is attracting more international and domestic investors, particularly in urban areas.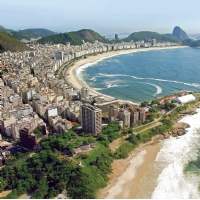 The spotlight on Rio de Janeiro
As the eyes of the world focus on Brazil in the run up to the World Cup and Olympic games, Rio's infrastructure receives major investment.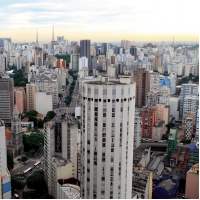 The spotlight on Sao Paulo
Central locations within Brazil's largest city remain highly sought after and demand high prices.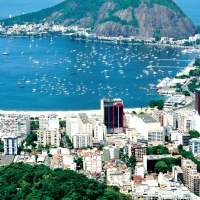 The outlook for the Brazilian property market
Brazil has rewards for overseas investors.