Understanding the drivers that make a Tech City
US Cities Special: A new dawn in real estate
Exploring the dynamics of a global city
World Videos
Savills World Research is a dedicated team with an unrivalled reputation for producing well informed and accurate analysis, property research and commentary on all sectors of the Global property market.
08 April 2014
Watch Yolande Barnes answer what's unique about Savills Insight in world cities, the effect of global economic policies and the prediction for the future.
21 January 2014
This report examines how money is flowing into real estate globally, and it shows how important private has become.
18 September 2013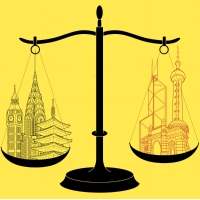 Our latest World Cities Review focuses on the shifting balance of the global property market.
19 March 2013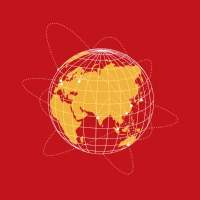 Our latest global property research takes a closer look at ten world class cities in the global real estate market.