Investment
Savills Research is a valuable resource for investors looking for expert insight into the UK housing market.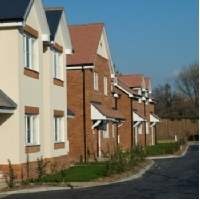 Housing high on the political priority list
20 May 2013
Government initiatives can be seen in all areas of the housing industry, but the fundamentals of land, money and product need to be considered.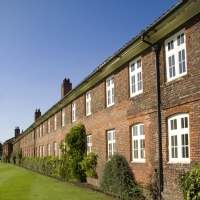 Government measures to assist lenders
07 May 2013
The new Help to Buy initiative is likely to stimulate the property market and boost house building.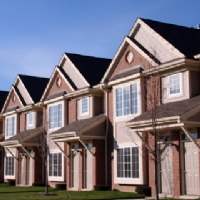 The Mortgage Guarantee scheme
07 May 2013
The Government's mortgage guarantee scheme will be made available to both first time buyers and existing home owners.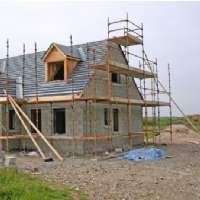 The impact of the Government's schemes
07 May 2013
How will the Government's new schemes impact on other areas of the market?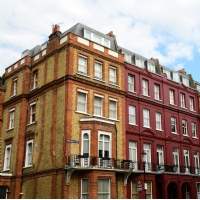 Making a return in the rental sector
19 February 2013
As the number of households in the UK entering private renting continues apace, the appeal of residential investment in the sector looks set to widen.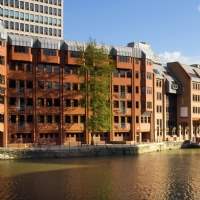 A need and an opportunity
05 September 2012
With a dramatic rise in the number of households joining the private rental sector the need for institutional investment becomes increasingly vital.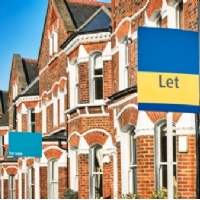 The fundamentals of rental demand
05 September 2012
What underpins the shift towards Rental Britain, and what are the prospects of increased demand for private rented accommodation?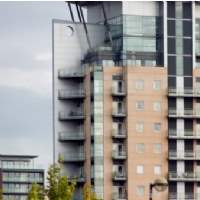 Overcoming the barriers
05 September 2012
What returns are on offer to an expanding institutional investment market?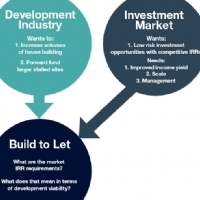 Building a build to let model
05 September 2012
Build to let will have a valuable role to play in the resurgence of the UK property market. But, above anything, the financials will need to stack up.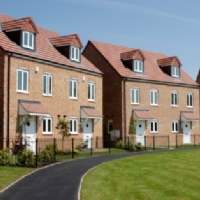 Making build to let pay?
05 September 2012
Despite its challenges, the build to let scheme could prove to be a real positive for the industry.
Opportunities: Stock transfer
12 June 2012
Stock transfer opportunities arise from higher ranked universities requiring investment to improve accomodation offer.