Development
In the rapidly changing UK development market, Savills Research development reports provide clear and detailed analysis.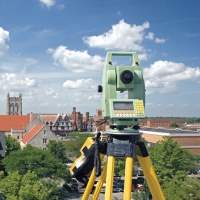 NPPF, one year on: Effect on supply
20 May 2013
Has the National Planning Policy Framework had the intended effect of smoothing the way for housing delivery in England?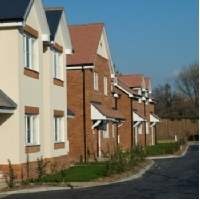 Housing high on the political priority list
20 May 2013
Government initiatives can be seen in all areas of the housing industry, but the fundamentals of land, money and product need to be considered.
A demand for residential development land
14 May 2013
An encouraging increase in sales activity is partly attributed to government funding initiatives such as Help to Buy.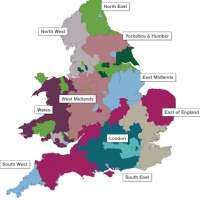 Regional market boundaries
22 March 2013
There is a wide divergence in market strength across England and Wales.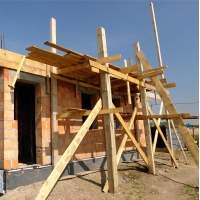 A boost in the supply of housing
22 March 2013
Local authorities are encouraged to increase the future supply of housing.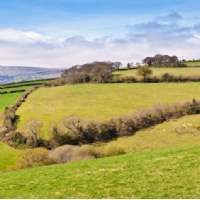 The Inspector's role in development planning
22 March 2013
As the Localism Act allows Councils greater powers for local developments, the examination of the development plans by the Inspector is crucial.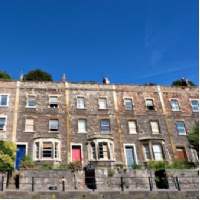 Government issues a Duty to Co-operate
22 March 2013
Is the Duty enough to settle contentious cross boundary planning issues?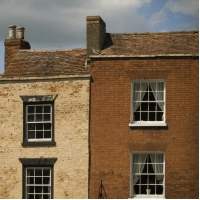 The shift to Localism
22 March 2013
Local Authorities have started to embrace Localism, although coverage is patchy.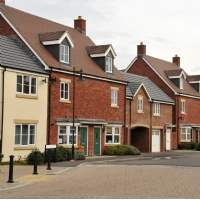 Trends in Major Residential Appeals
22 March 2013
Some notable trends displayed by Local Authorities.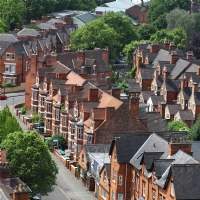 Major Residential Appeals post-NPPF
22 March 2013
Whilst the number of Appeals has remained relatively static, the scale of Appeals allowed has increased.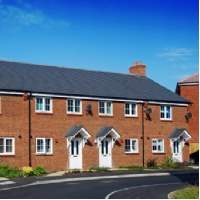 Assessing the impact of the NPPF
22 March 2013
The NPPF shows its teeth, with an increase in planning permissions, despite evidence of some local planning authorities not yet embracing Localism.